The United States government said on Wednesday there were no signs of "malicious activity" or a relationship between the technical mistakes that suspended United Airlines and the New York Stock Exchange this morning.
"There is no indication that any malicious agents are involved, or that both events are related," White House spokesman Josh Earnest said in his daily news conference commenting on the fall of the New York Stock Exchange system ( NYSE) and United Airlines.
Earnest responded to the concern after the announcement by United Airlines, one of the largest in the country, to announce that a computer crash had forced it to halt 3,500 flights scheduled for this morning, and after the Wall Street Stock Exchange announced the suspension of operations also because of a computer problem.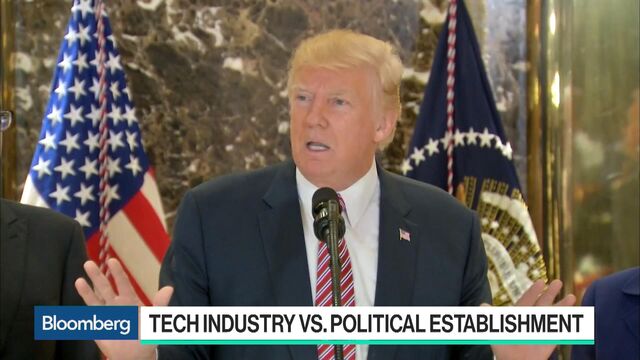 "The problem we are experiencing is an internal technical issue and is not the result of cyberattack," the NYSE said in its Twitter account.
The crash happened around 11:30 a.m. (local, noon and a half in Brasilia), and until now it had not been solved.
United already announced mid-morning that it had resumed all its flights after suspending them for two hours around the world.
US intelligence agencies have recently warned of the risks of a cyberattack on the country's computer systems after acknowledging that they had reported several such attacks on private companies.